Donating food to the less fortunate is one of the most sacred acts in Indian tradition. As a residential school, Kalkeri Sangeet Vidyalaya provides daily three healthy and nourishing home-cooked vegetarian meals to its 220 students. To help us accomplish our mission, we need individuals to come forward to extend their support for Annadaan.
MAKE A DIFFERENCE
MAKE AN ANNADAAN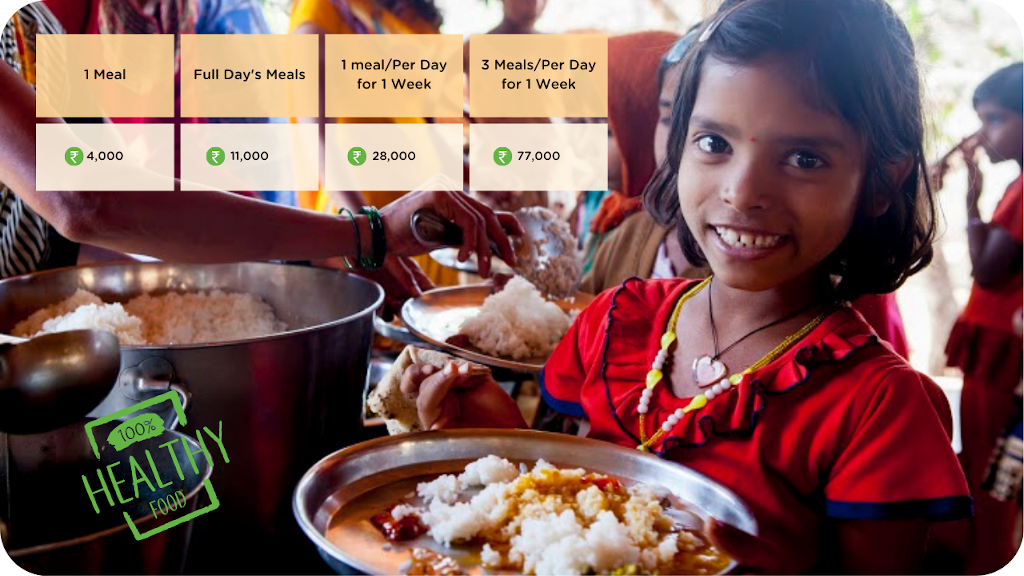 To donate an Annadaan, please follow the instructions below:
Use your smartphone to scan this QR code and make a donation: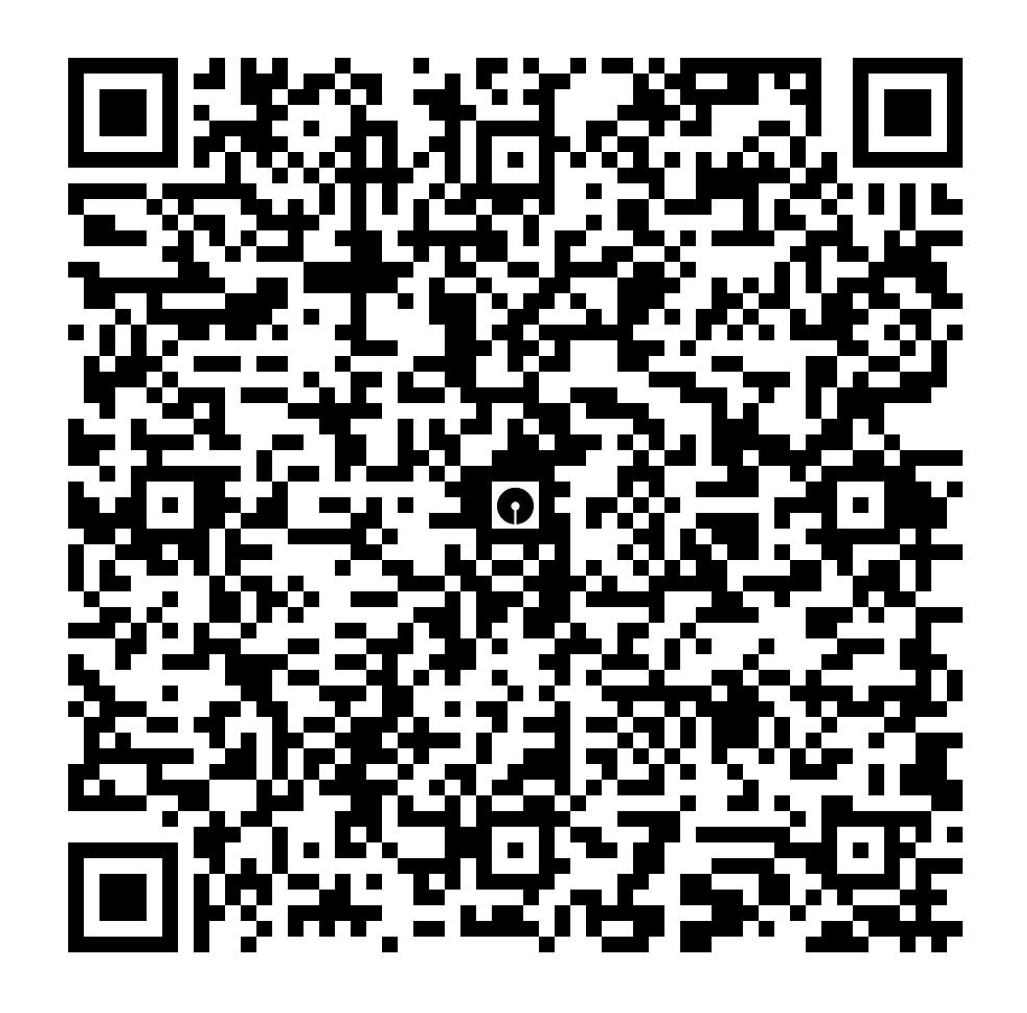 NAME: KALAKERI SANGEET VIDYALAYA
UPI ID: KALAKERISANGEETVIDYALAYA@SBI
You can also make a donation by local bank transfer or cheque:
Account Name: Kalkeri Sangeet Vidyalaya
Account No: 30029977616
Branch Code: 7964
IFSC: SBIN0007964
Kalkeri Sangeet Vidyalaya,
Kalkeri Village,
Dharwad District,
Karnataka, 580007, India
KSV is 80G registered which grants income tax concessions to donors.
If you want to know more about Annadaan contact us at annadaan@ksv.org.in