KSV runs a successful Child Sponsorship Program which is the school's most sustainable and reliable source of funding.
By becoming a sponsor, you will have the chance to:
– Contribute to a child's academic and musical development,
– Provide for his food, healthcare and accommodation,
– Develop a unique relationship through correspondence
– Learn more about Indian culture and arts
In order to keep the sponsorship program financially accessible, the minimum amount requested is 1.800 INR per month. The monthly amount invested by KSV for each student's education and welfare is approximately 6,500 INR. Were you able to provide more than the minimum amount, any additional contribution would make a significant difference. 
To sponsor a child, please follow the instructions below:
Use your smartphone to scan this QR code and make a donation: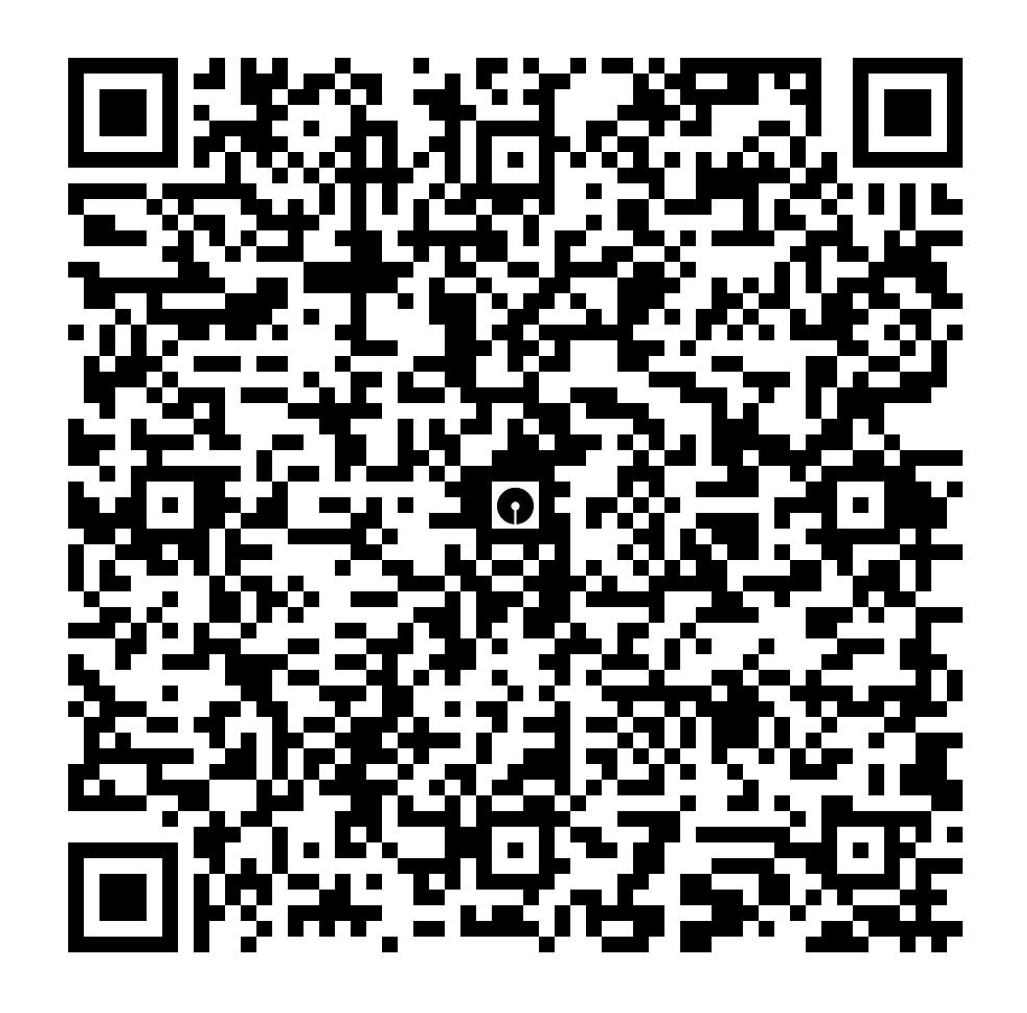 NAME: KALAKERI SANGEET VIDYALAYA
UPI ID: KALAKERISANGEETVIDYALAYA@SBI
You can also make a donation by local bank transfer or cheque:
Account Name: Kalkeri Sangeet Vidyalaya
Account No: 30029977616
Branch Code: 7964
IFSC: SBIN0007964
Kalkeri Sangeet Vidyalaya,
Kalkeri Village,
Dharwad District,
Karnataka, 580007, India
For more information about our Sponsorship Program contact us at sponsor@ksv.org.in